(Photo credit JOHANNES EISELE/AFP/Getty Images)
A video of a 14-year-old boy dancing to the 1990s hit song "Macarena" in a busy street crossing in Saudi Arabia that went viral on Twitter led to the arrest of the teen by Saudi police. The reason? The teenager was arrested on "improper public behavior" and disrupting traffic. He has since then been released without charge.
However, his legacy lives on Twitter for everyone to see. The video was originally posted in 2016 but was removed, and has now resurfaced again.
You can see the boy dancing in front of five lanes of cars thoroughly enjoying the music blasting through his headphones.
Police shared in a statement, "The notification was solely intended to warn the boy about potential consequences for his own safety, as well as to safeguard the overall safety of motorists and pedestrians."
We're just glad this boy is in good spirits.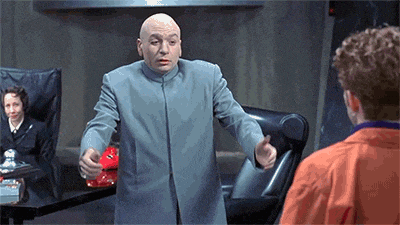 Comments
More From 100.3 Jack FM - Dallas, TX