Justin Timberlake's "Cry Me a River" might have come out in 2002 but this recently released video of a contemporary dance routine to the song has given it a new life. Choreographed by Andrew Winghart, there's a strong message to the routine. "A man writes off his ex-lover by manifesting a 'river' of female dancers to act as an extension his indifference toward her," the video's description reads on YouTube.
The video starts of with a solo of the dancer George Lawrence II before he's joined by 36 women all dressed in blue to create a river. The group moves in perfect unity the whole time before the dancer is left on his own, this time stronger.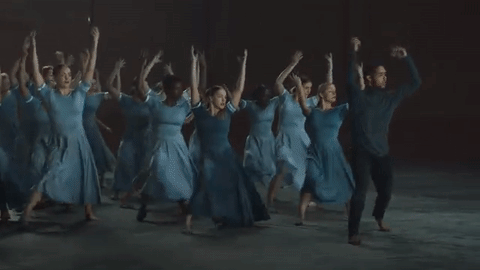 We can't stop watching it!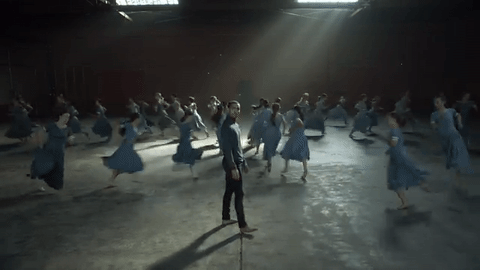 Comments
More From 100.3 Jack FM - Dallas, TX