OMG our dreams just came true.
This is an actual cleanse we have no problem getting behind. We can promise we will not cheat.
The Taco Cleanse is a month long plan that involves in tacos, and only tacos, for breakfast, lunch and dinner. Can you say YUMMYYYY!!!
According to the authors of the plan, the cleanse "rewards your body with what it naturally craves" and makes waking up in the morning easier, thanks to "new enthusiasm when you know your day is going to start with a breakfast taco."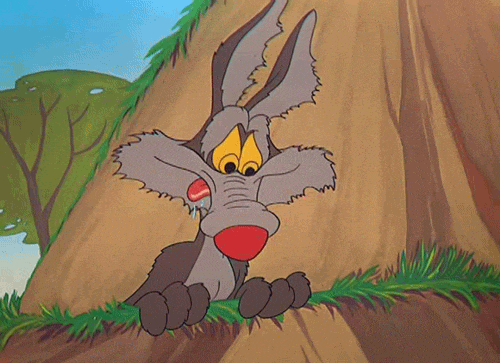 Even Jennifer Aniston is on the diet!
Ok, so there is one drawback to the cleanse if you are a carnivore, the diet is completely vegan. But still… TACOS!